We all know Mexico has one of the best cuisines of the world. Mexico is much more than tacos. Here, in this guide you will learn about the local dishes, some desserts and drinks you can find at the Riviera Maya. Consider that most dishes are made with corn. That is why Mexicans have earned the name "children of the corn" since pre-Hispanic times.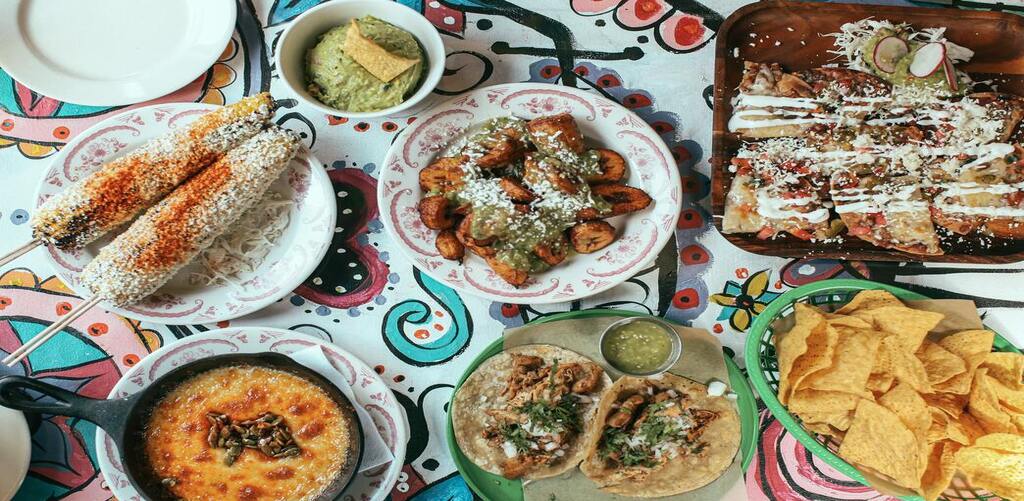 Empanadas
Fried corn dough fried and filled with chicken, beef, or cheese. You can dress it on top with Sauce, purple onions, and cream.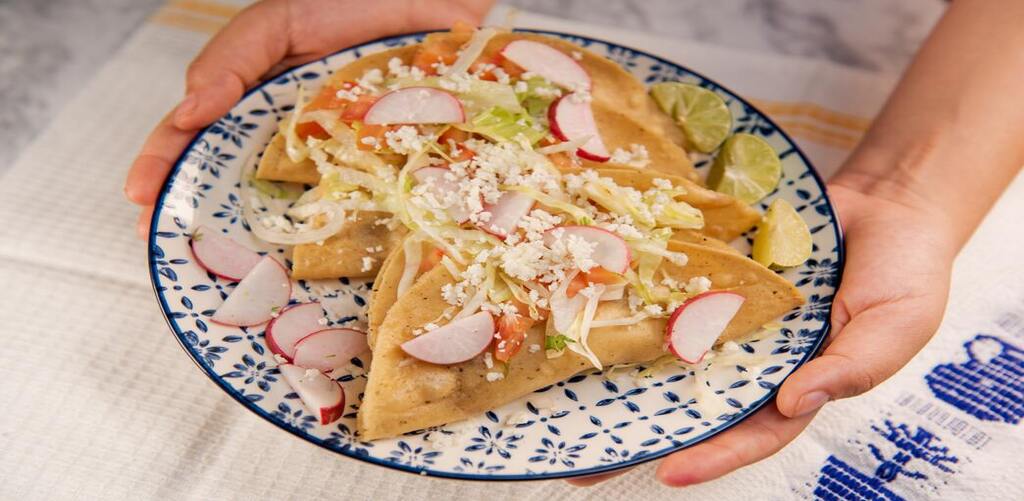 Panuchos
Discs of corn fried dough served with sauce, onions, sour cream and chicken or any other protein available.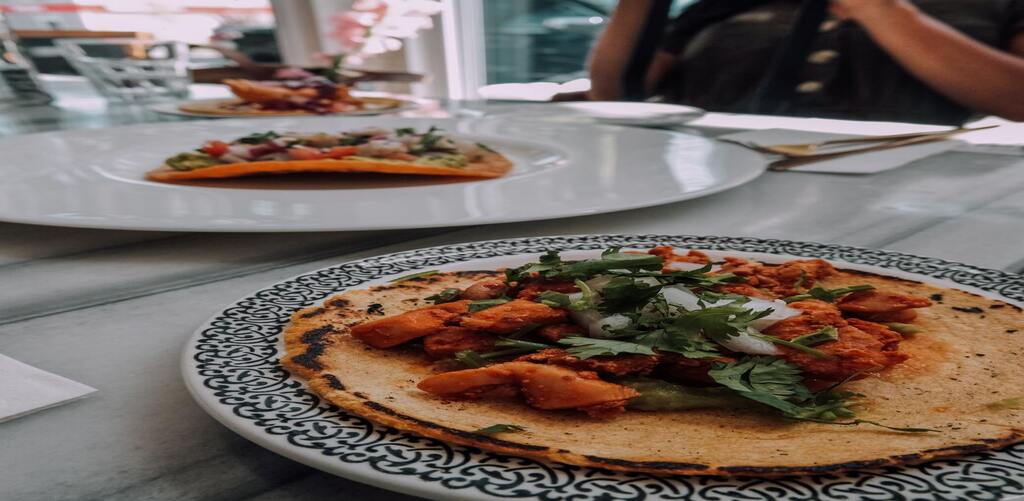 Polcanes
Deep-fried balls of corn dough filled with meat, or Chicken. Served with fresh lettuce, sauce, cheese, purple onions and sour cream inside.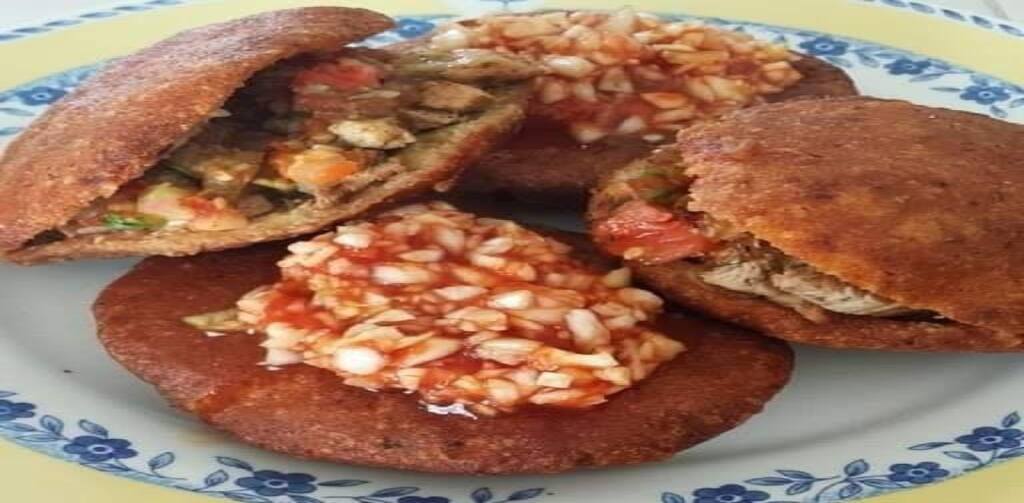 Tacos
We all know what a taco is. There are plenty of variants of them. We suggest try them all.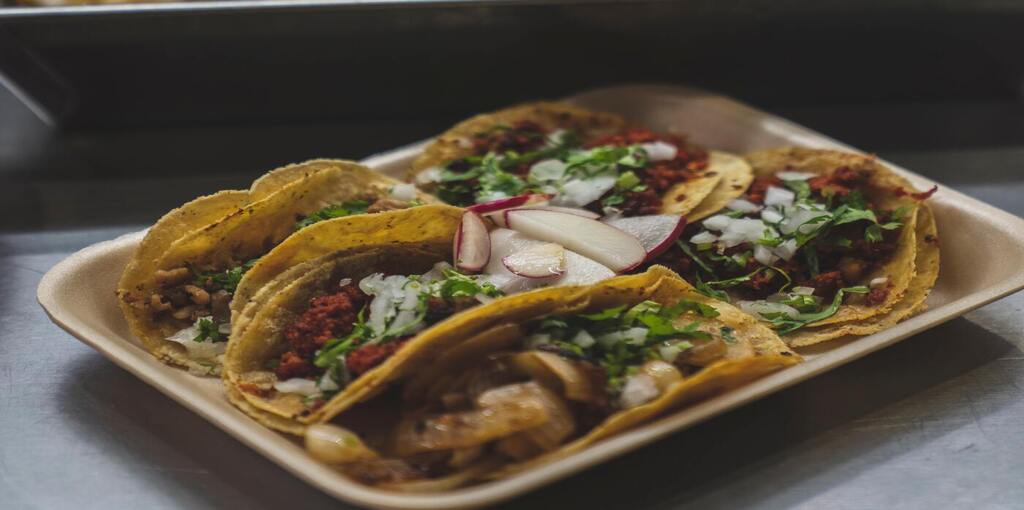 Tamales
Mini boxes of corn steamed. filled with sauce, chicken, pork, and more. Wrapped with banana leaves or corn.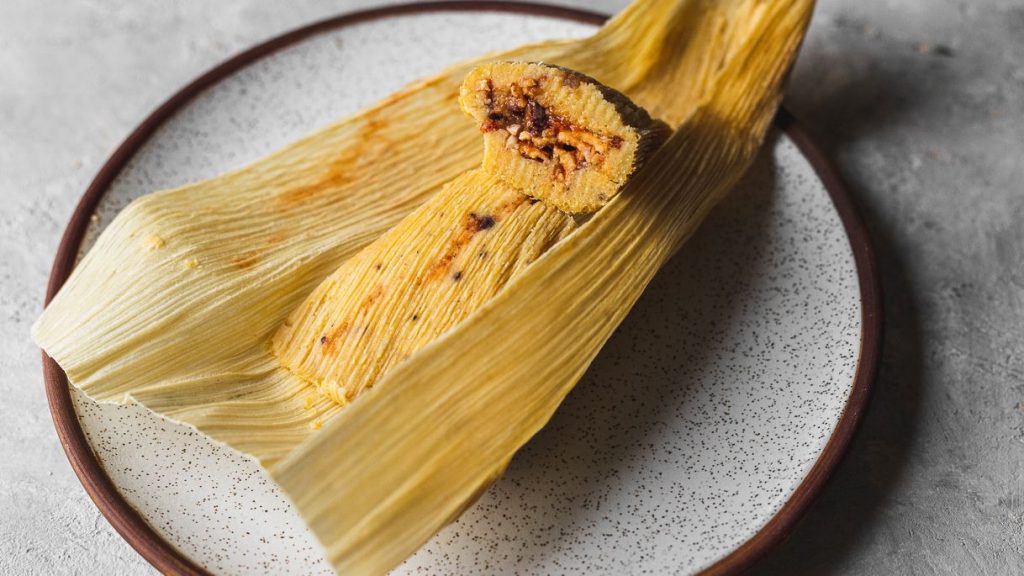 Quesadillas
Grilled base of corn dough filled with different dishes. Chicken, beef, pork, cheese, mushrooms, and more.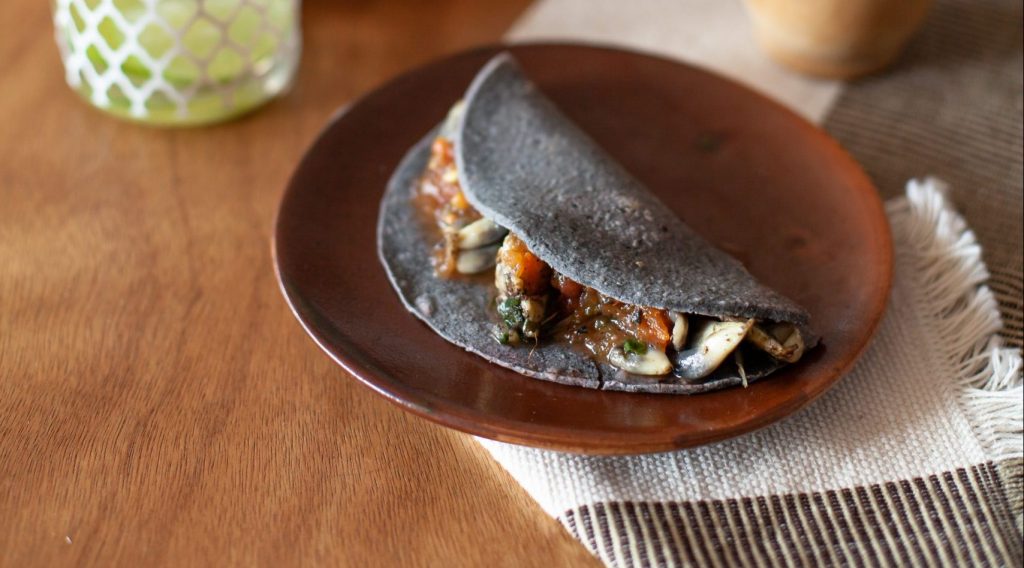 Salbutes / Tostadas
Thin crunchy discs of corn with a layer of fried beans, served with Mexican dishes, most of the time seafood when you are at the Riviera Maya but you can find chicken, beef, pork, turkey. Decorated on top with lettuce, purple onions, sour cream and cheese.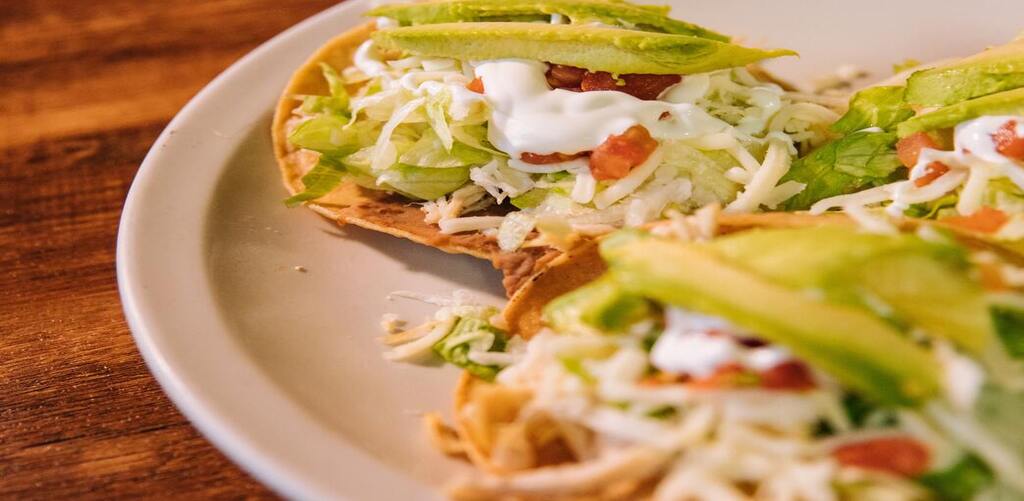 Ceviche
Seafood dish. A mixture of shrimp, fish, or octopus cooked in lime juice seasoned with salt, black pepper, and chili peppers. Served as a fresh salad with raw vegetables: onions, tomato, cilantro, cucumber. Eat with plain tostadas or nacho tortillas. Dress it with sauce or chili peppers. There's a variant: agua chile which is made of shrimp and it's more spicy.

Cochinita Pibil
Pork marinated with acid citrus and  roasted with spice and herbs. This dish comes from Yucatan. It is served mostly as a taco, tostadas or salbutes. You can dress with sauce on top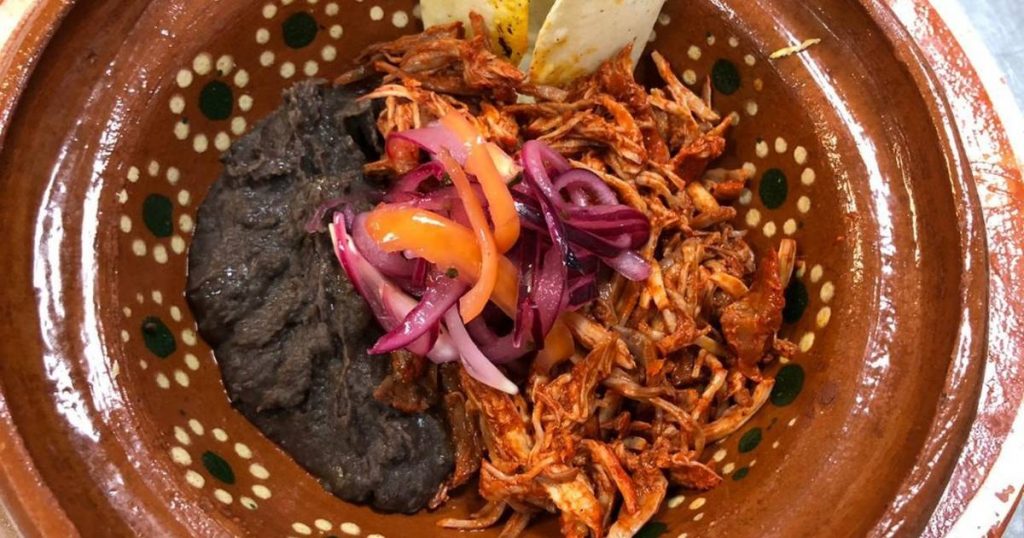 Pozole
Traditional soup made with white corn grains. Cooked with pork, chicken or plain. It can be served with shredded lettuce or cabbage, chile peppers, onion, garlic, radishes, avocado, salsa or lime juice. Eat it with tostadas or totopos.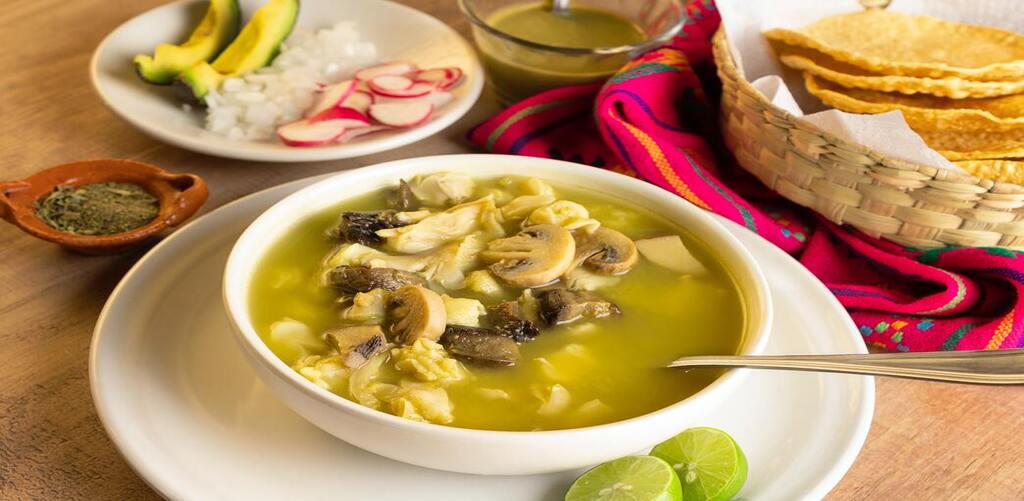 Huevos Motuleños
It gets its name because of motul village in Yucatan. It Consists of eggs on tortillas served with black beans, avocado, sauce and cheese on top. Sometimes with other ingredients such as ham, turkey, chicken. Perfect for breakfast.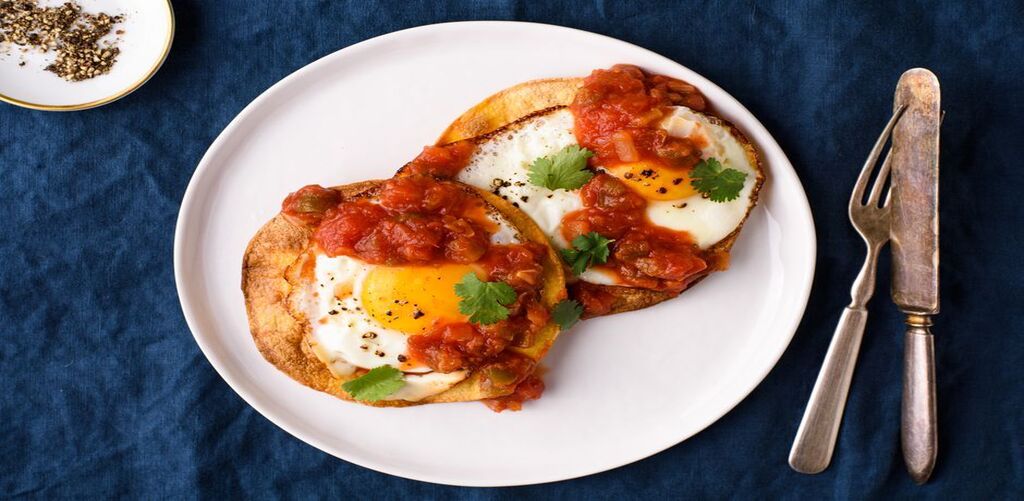 Papadzules
Another Yucatan dish that consists of fried tortillas dipped in pepita sauce (sweet). Tortillas are filled with hard-boiled eggs and decorated on top with cheese, purple onions, and spicy sauce.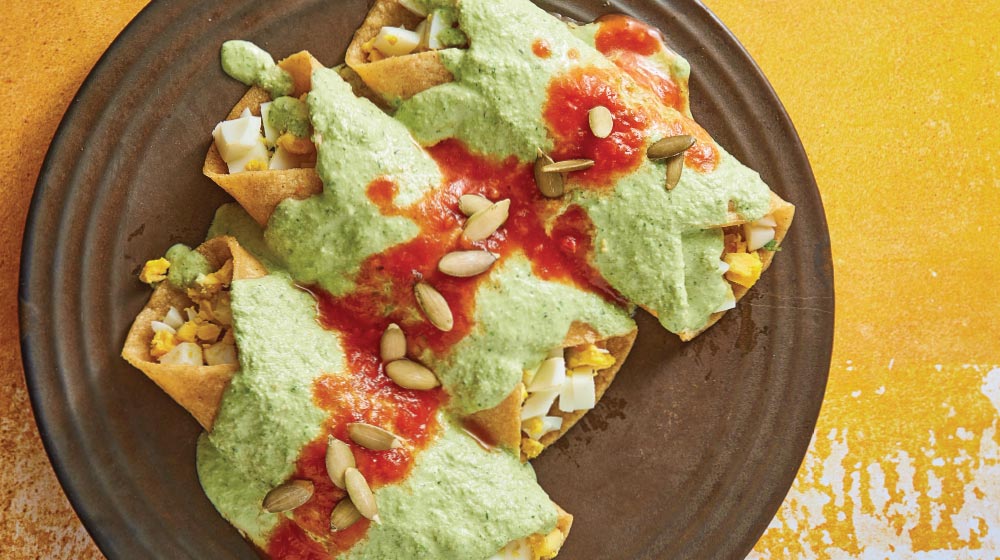 Relleno Negro
traditional Yucatan dish. Often made of turkey with a spice blend made from charred chilies and herbs that give it a slightly spicy flavor and its emblematic black coloring. You can eat it as tacos, Panuchos, tortas. There are variants of pork and beef.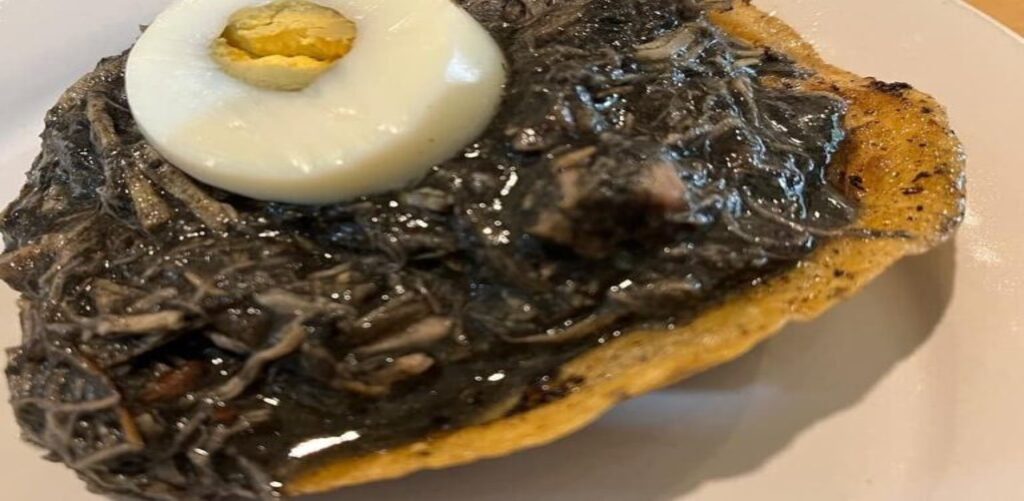 Pozol
Refreshing drink made with fermented corn dough and cocoa. It looks like a chocolate milkshake.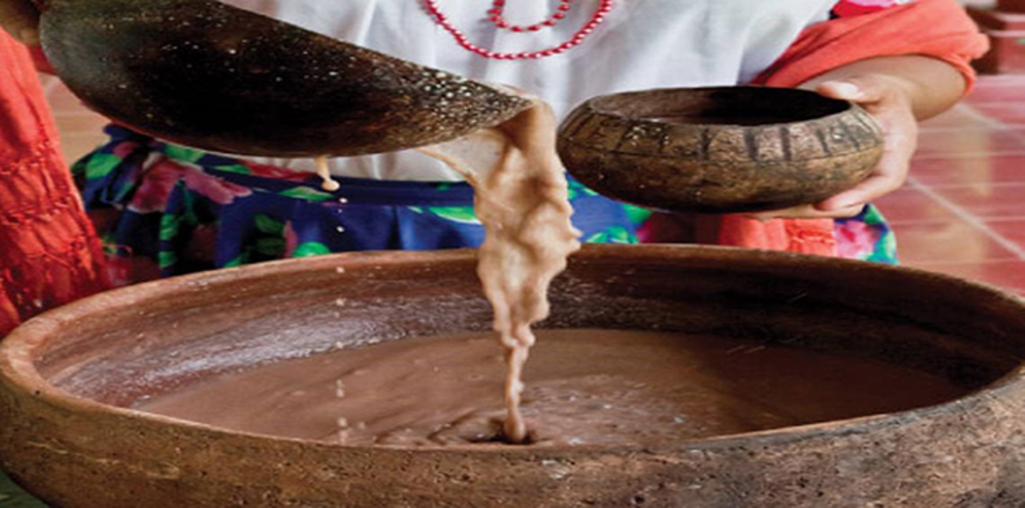 Marquesitas
This is a dessert from Yucatan. It is a rolled crepe, like a taco but filled with sweet toppings such as Nutella, cajeta, condensed milk, jelly, and more. Bola cheese is also delicious.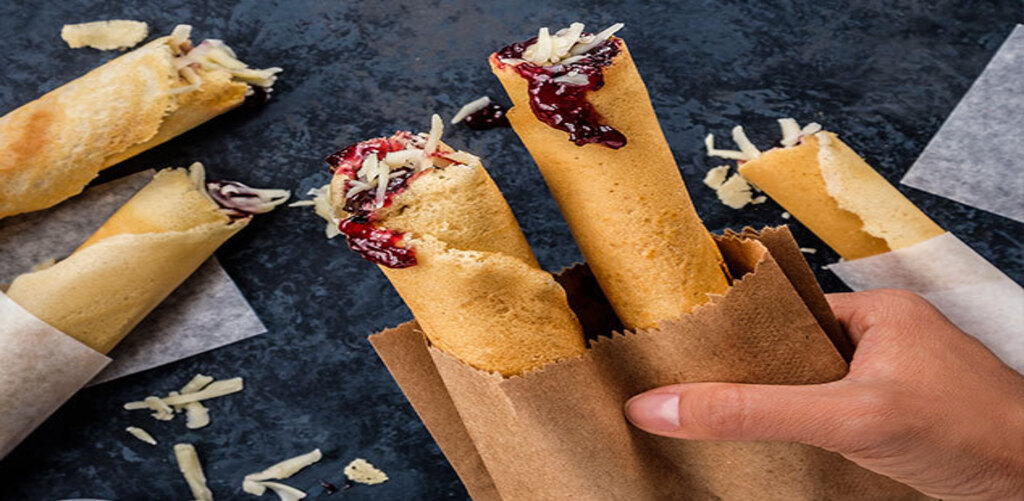 As you can see there are a few items on the list but these are the local ones that you must try at the Riviera. There are many other dishes you can find at restaurants, even international cuisine but this post is dedicated to local food.
Now you know about the most famous and delicious meals At the Mayan riviera we bet you are eager to try them all. Check out our post where you can find these dishes along the Mayan riviera. We have made a list of different towns.