[content]
Scuba Diving & Adventures in Baja California Sur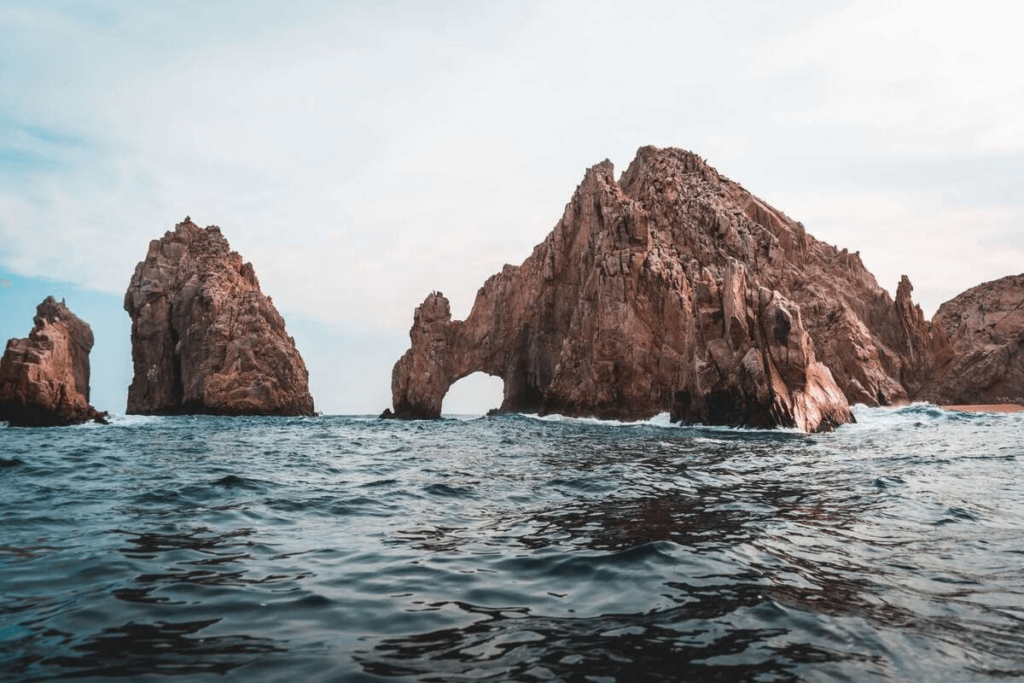 Baja California Sur is a state of México located at the South of the peninsula of Baja. There are several international airports to get there but the main one is located in La Paz the capital, but you also can find airports in Loreto or San José del Cabo, depending on where you want to stay.
Best Spots in Baja California Sur
Here's a list of the preferred places in Baja California for travelers:
Cabo San Lucas – Sea Lions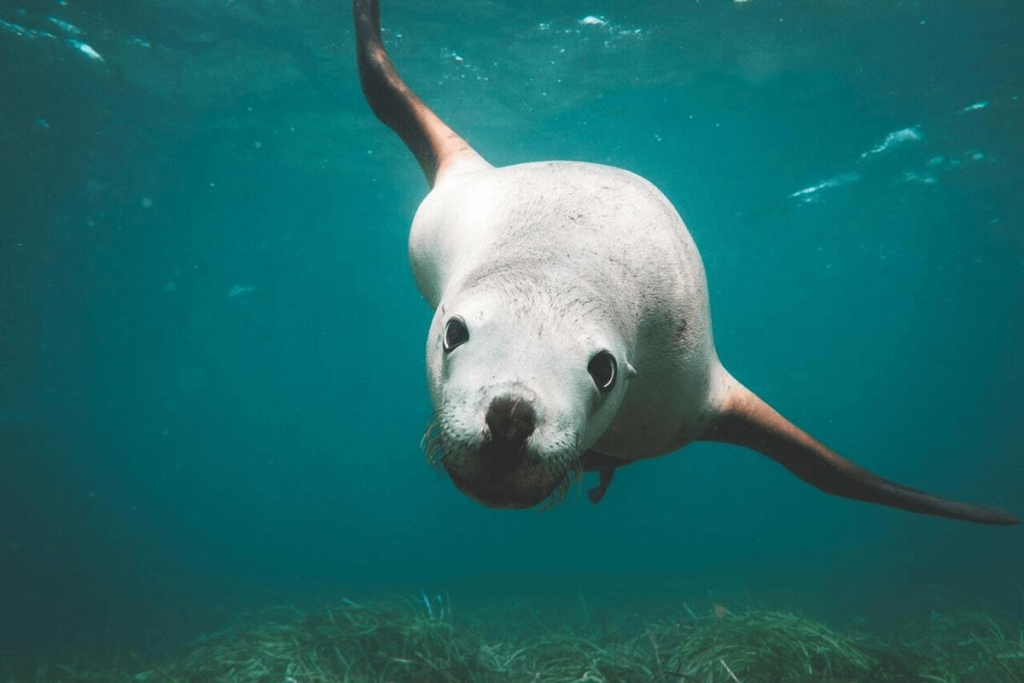 Sure that you have heard about Cabo. Well, depending on whether you're looking for relaxation, shopping or a party – Cabo has all the options. Beautiful beaches, big resorts, great bays, shopping malls, and very social activities at bars, discos, and clubs. Cabo San Lucas is the last spot of the peninsula where The Arch is a popular spot to see Sea Lions or take a boat tour to snorkel. At Lovers Beach you will find a very small tide almost like a pool and you can see lots of Sea Lions, and on the other side huge waves, in where it is actually forbidden to swim.
La Paz
The capital of this state is a wonderful place to see some baroque architecture. Downtown is a very beautiful spot to get some pictures of very old buildings like The Cathedral of Nuestra Señora de La Paz and the great Malecon which is a big road to walk on one side the edge of the beach and the other side is full with places where you can buy, drink or eat, make sure to get there at sunset, as the view is amazing. If you are looking for cultural experiences don't forget to visit some of the theaters and museums of the city.
Definitely visit Balandra beach which is very popular. Cross to the Espiritu Santo Island to see amazing places to relax down the sun, admire nature and wildlife or take a trip to snorkel or scuba dive. Whale Sharks are also a must-see, the season is from January till March.
Catch some waves surfing in San José del Cabo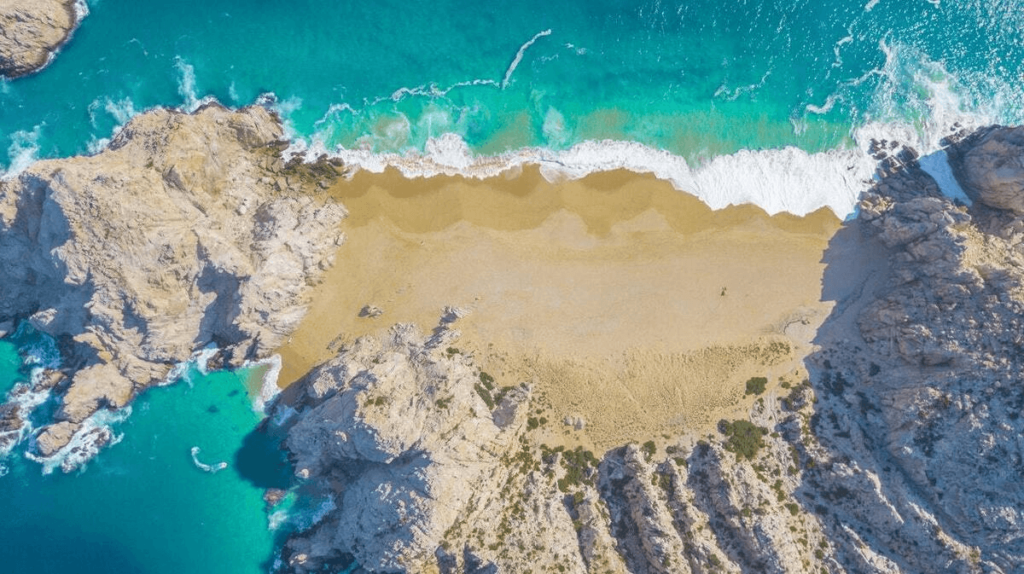 Small but beautiful colonial downtown, big resorts, peaceful and quiet, except if you dare and take a surfboard and hit the waves. San José is a good place to relax, enjoy the sun, the beaches, and have a good meal. Want to escape away from the noise of the city? San José is perfect for it. Also, great waves! Good place to enjoy surfing, kitesurfing, and many other water sports and outdoor activities.
Cabo Pulmo
Don't miss Cabo Pulmo National Park if you're looking for great outdoors adventures: hiking, 4×4, Atv´s, diving, or snorkeling – this is an amazing spot to do so. Dunes are perfect for the adrenaline of driving and will be astonished by the coral reefs and the wonderful marine life.
Revillagigedo & Socorro Islands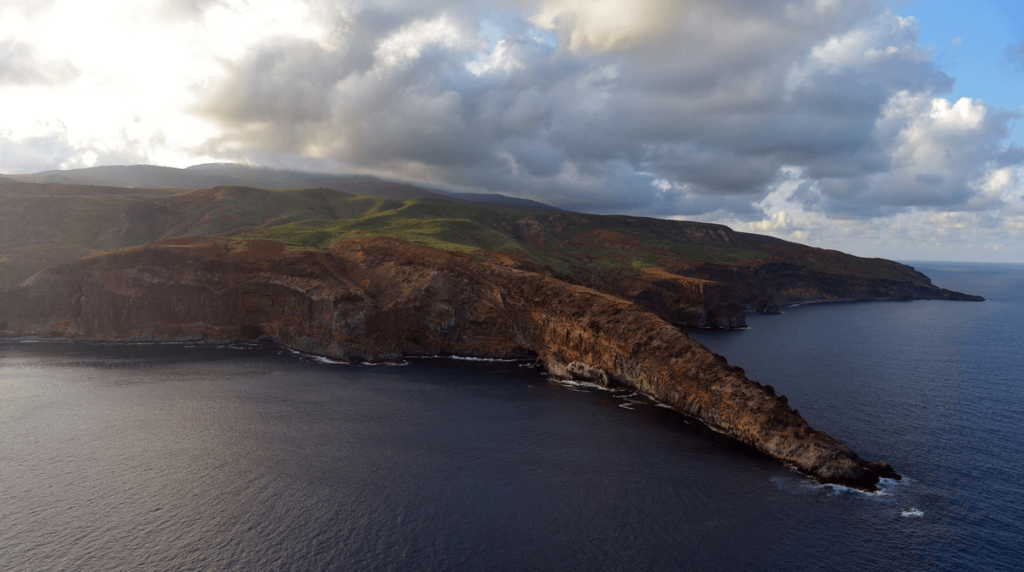 Located in the Mexican Pacific about 250 miles south of Cabo San Lucas, Revillagigedo & Socorro are known as giant manta rays Sanctuary and are considered a Biosphere Reserve by UNESCO. It 's composed of 4 áreas: Socorro Island, San Benedicto, Roca Partida and Clarión.
We offer a unique experience on the "Southern Sport" liveaboard. Be amazed by the extraordinary nature of the Revillagigedo Archipelago, a key spot for divers: a place you will absolutely love! Giant manta rays, various types of sharks (silky, white tip, silver tip, galapago, hammerhead), whales, tuna, turtles, and dolphins are just some of the animal species that inhabit these special deep blue waters.
| Socorro & Revillagigedo Islands Expedition | Prices in USD | Tour Duration |
| --- | --- | --- |
| Expedition – Revillagigedo Islands | from $3810 | 8 days |
All prices are per person
8 days aboard the Sea Escape ship, 3 or 4 dives per day
Great company, and specialist knowledge about local wildlife and habitats
Diving south-west of Cabo San Lucas, the Revillagigedo Islands: Clarion Island, Isla San Benedicto and Socorro Island & Roca Partida
Not included:
Taxes and park entrance tickets $75
Nitrox gas $120
Hotel in Cabo San Lucas
The transfer from airport to hotel
Equipment rental $200
[/content]
[get_in_touch_data]